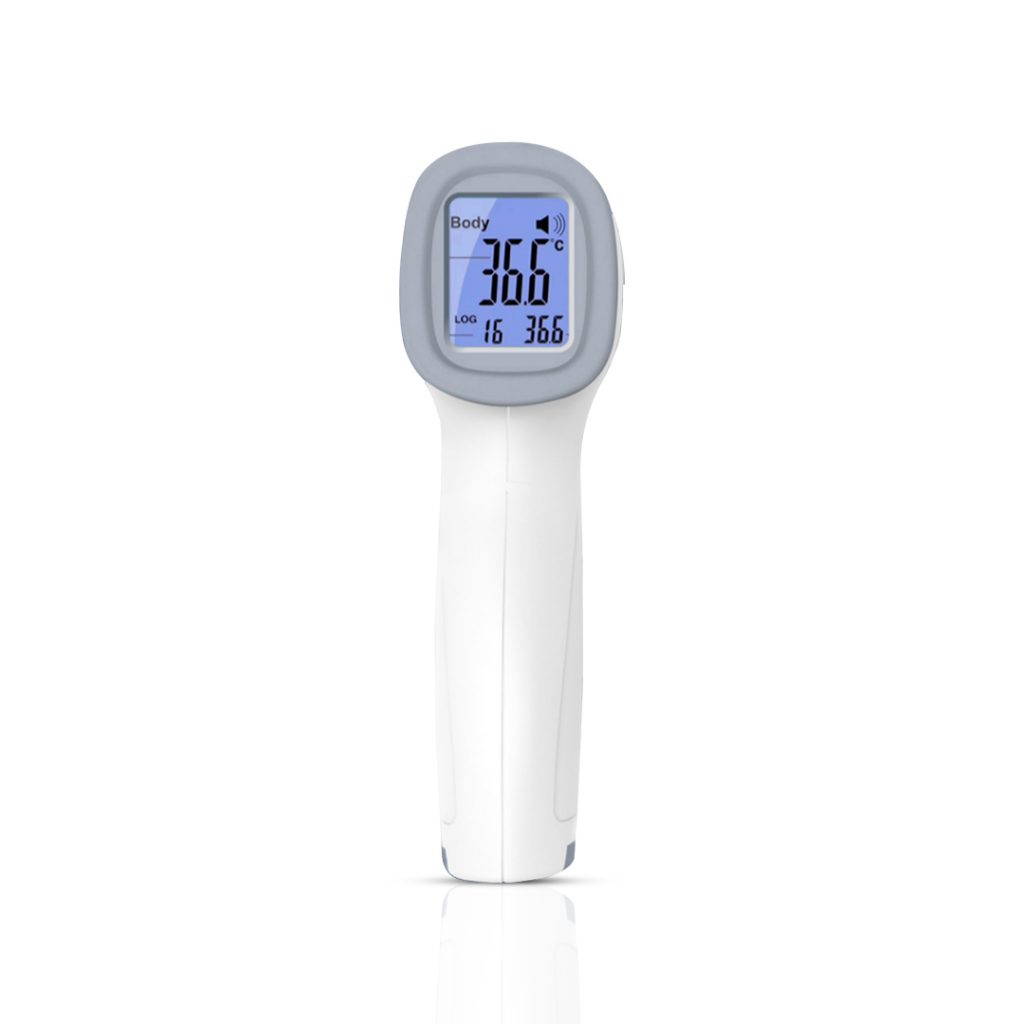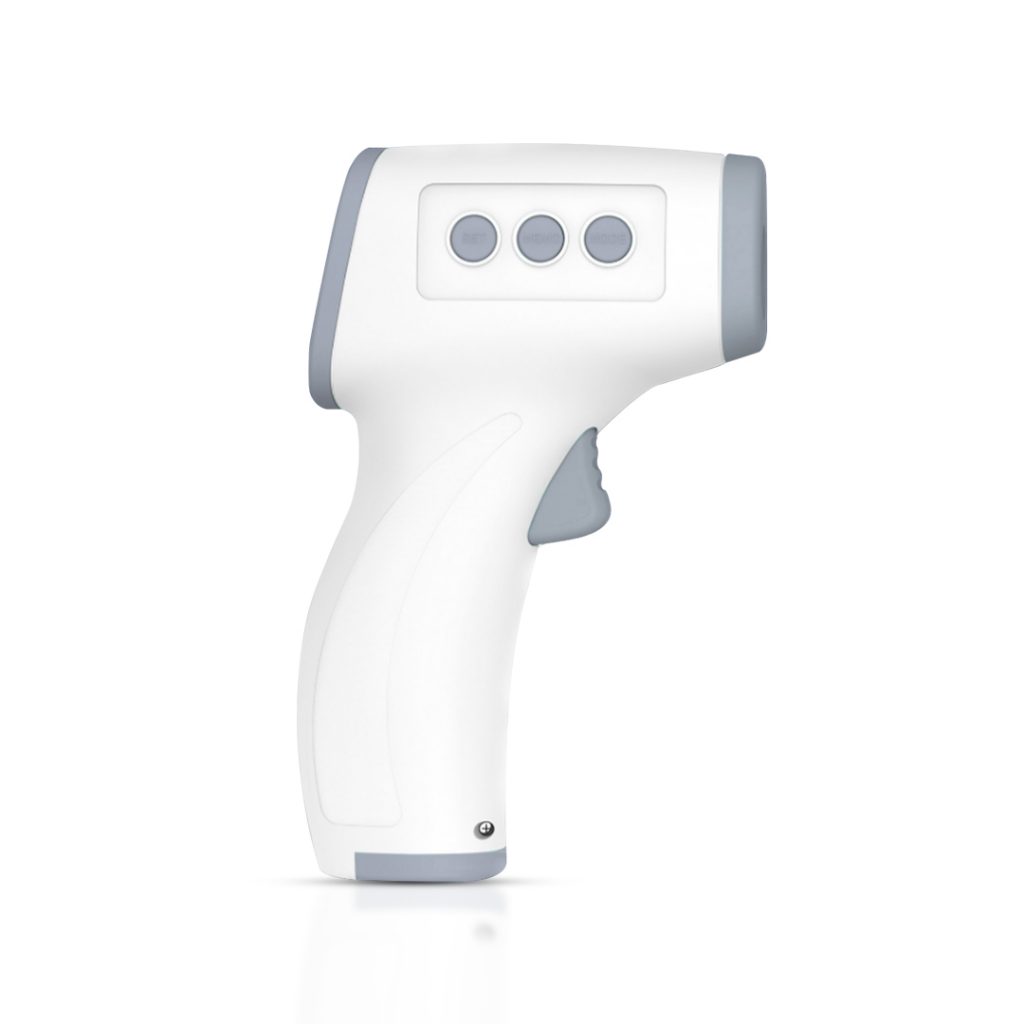 Get your temperature in just a second with our fast and accurate non-contact thermal scanner!
How to use: Hold 3 to 15 cm away from the forehead and wait for the device to vibrate, signalling a temperature has been recorded. With changing LCD backlit colors, certain notable temperatures won't be amiss.
*BATTERY NOT INCLUDED.
Features:
• One-Second Infrared Temperature
• Forehead/Object Temperature Measurement
• Three Color LCD Backlight Display
• 32 Memory Data Storage
• Fever Alarm/Buzzer Reminder
• Auto Power Shut Off
*Delivery: Next day delivery upon receipt of payment. Delivery via Grab Express/Lalamove.
DISCOUNTING SCHEME:
Get 5% OFF: 3 to 5 units
7% OFF: 6 to 7 units
10% OFF: 8 units and above